Master Degree Program
The Master Degree Program is the highest degree of the musical training offered by Italian Conservatories. The Master program if authorized and recognized by law by MIUR and is part on the National System of Higher Musical and Artistic Education.
The Master Degree is equivalent by law to any Master of Italian Universities and it follows a study plan which fulfills all European standards and requirements. The Master Degree Program is organized according to a credit system coherent with the principles of ECTS (European Credit Transfer System). To enter the Master Degree Program, the candidate has to pass an admission exam which evaluates musical and instrumental abilities.
The Master Degree requires the fulfillment of a total of 120 credits.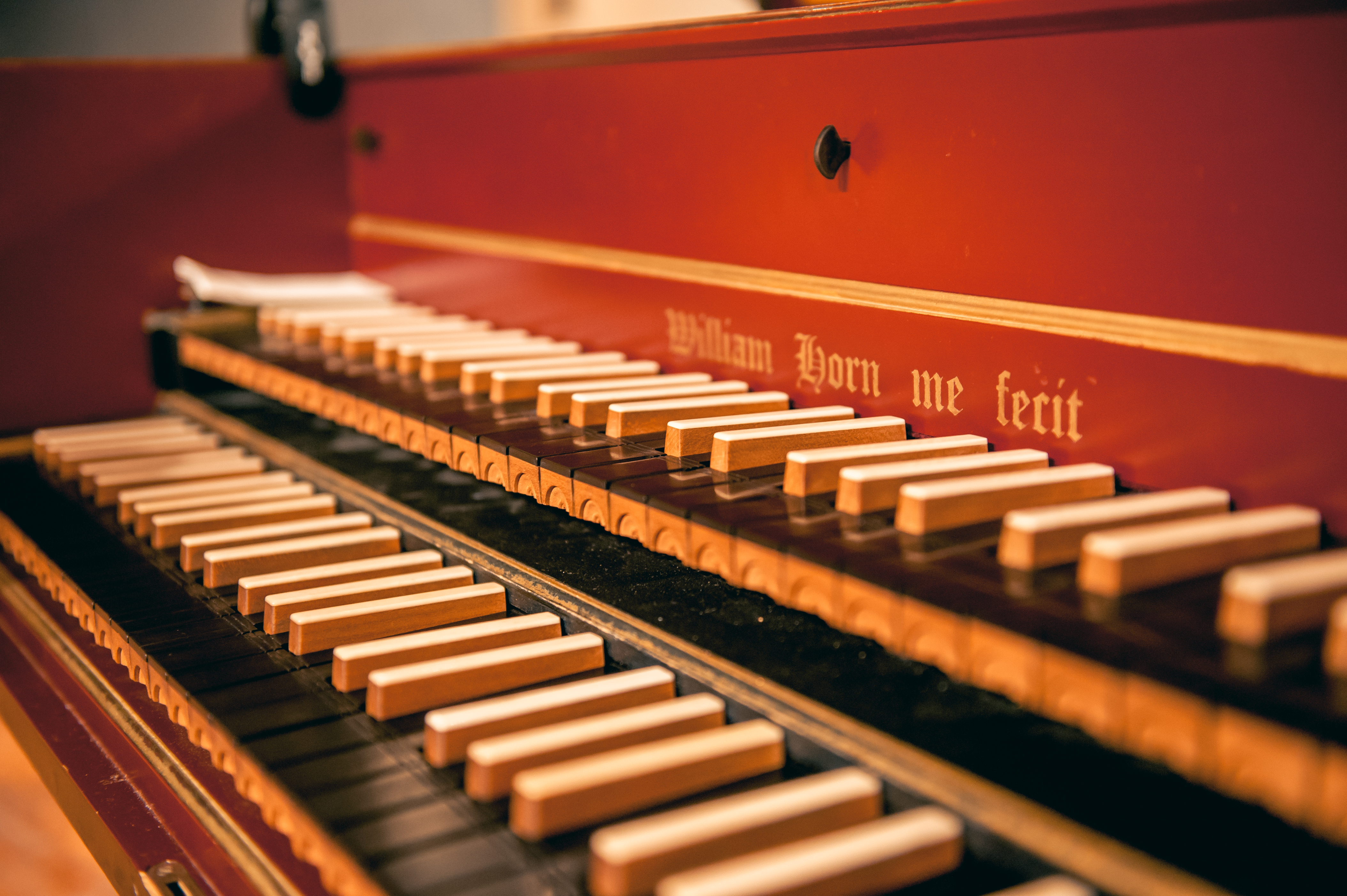 * Only Residency of Foggia  ** Only Residency of Rodi
PROGRAMS COMMON DISCIPLINES
History of Forms and Repertoires
Introduction to Graduate Studies
Score Reading at the piano