RESIDENCY OF RODI GARGANICO
The Residency of Rodi Garganico, instituted in 1980, is the reference academic structure for performance and research in music in the large Gargano area. With its 52 teaching positions, such residency provides a wide and varied musical learning, marked by the strong presence of the Jazz Department, absent in the Residency of Foggia.
Since 2007 the Residency makes as its home a modern and functional building, specifically projected to offer the best music learning and artistic conditions to students and faculty members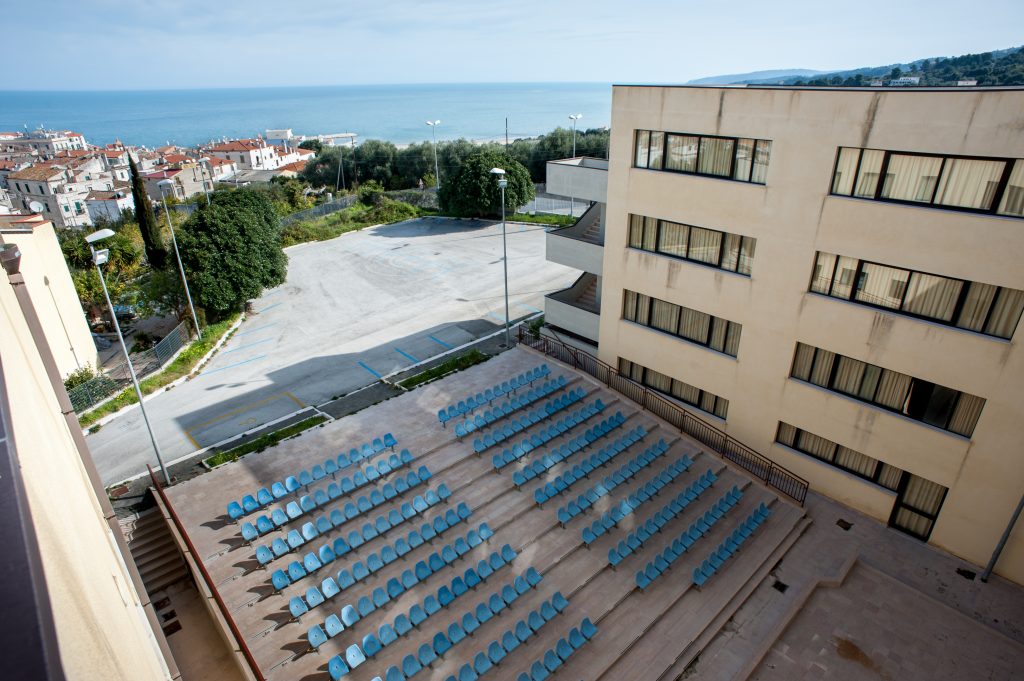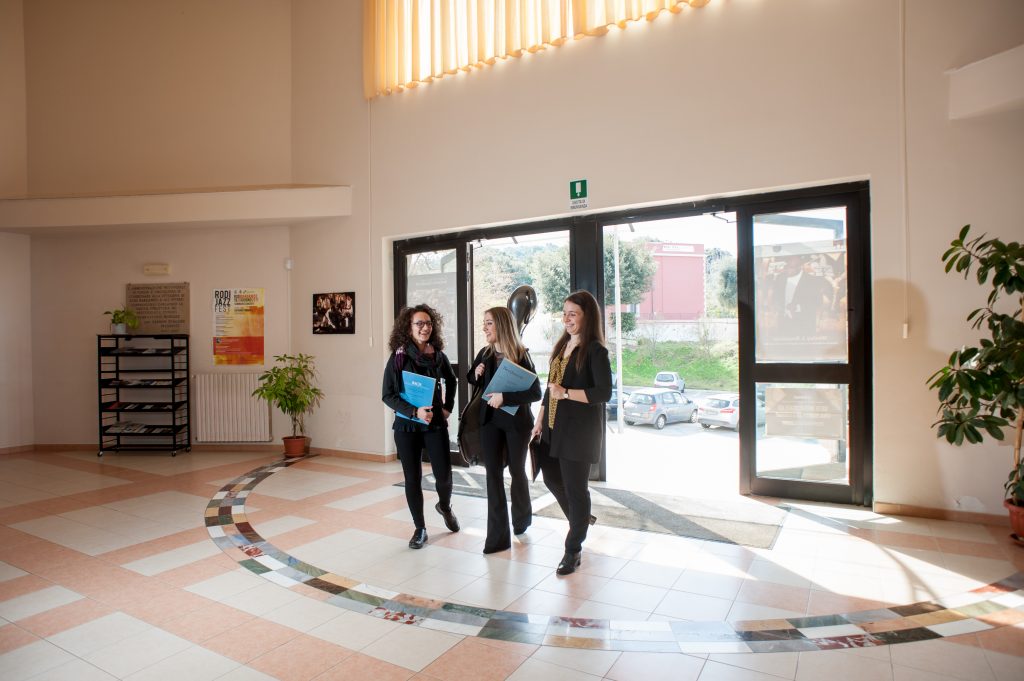 Besides the large number of master class and seminars on curricular subjects, a central moment in the life of the institution is the annual "Rodi Jazz Fest", a festival held in June which hosts performances of Rodi faculty members as well as of prestigious stars of the jazz concert scene.
Starting from 2018 the Residency of Rodi Garganico hosts the "Campus Rodi", a summer camp where students of the Central Residency of Foggia join the Rodi students in a week of orchestra rehearsals and concerts, along with concerts of Rodi Wind Symphony, of Rodi Sax Ensemble and other performances of a number of faculty members.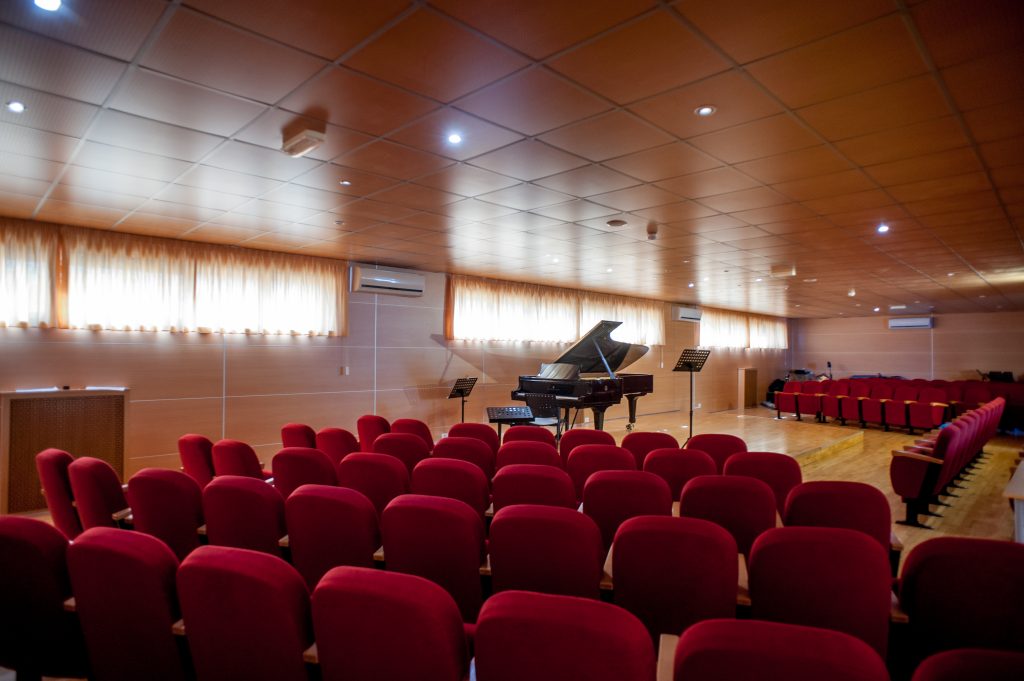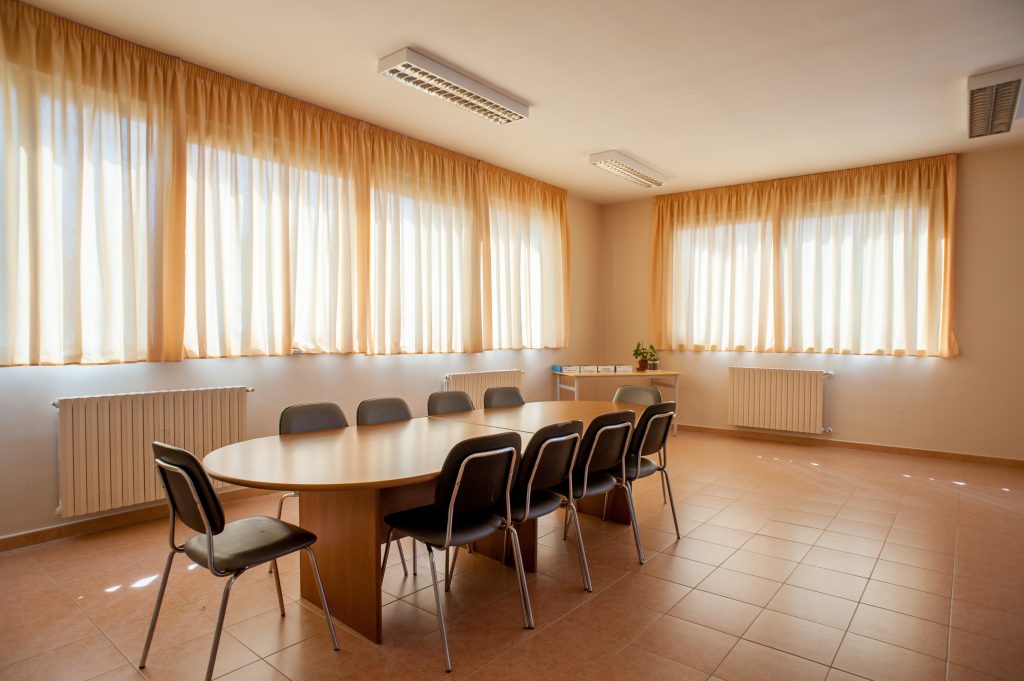 Similarly to the Residency of Foggia, the Residency of Rodi has an Erasmus Program which allowed the school to enter the International Mobility Circuits both for learning and placement purposes, and since 2012 is an active member of AEC, Associations of European Conservatories, important organization which allows exchanges and collaborations among European Musical Institutions.