History
From 1914 to the present day
Historically, Foggia musical tradition is strongly connected to the local folk traditions linked to farms, as well as to religious rites and social gatherings of the upper classes.
The large opera audience, which defined social life in Foggia, as well as, in all the rest of Italy, during the XVIII and XIX centuries, and the strong wind ensemble tradition which grew in the second half of the XIX century, had a moment of mutual support caused by the need to create a proper music school.
Fundamental Steps for this Institutions:
FROM SCHOOL FOR STRINGS ONLY, TO MUSIC SCHOOL, FROM MUSIC HIGH SCHOOL TO STATE CONSERVATORY.
IN 1943, WORLD WAR II BOMBING, COMPLETELY DESTROYED THE CONVENT OF SAN GAETANO WHICH USE TO HOST ALL MUSIC CLASSES.
IN 1980 IT WAS ESTABLISHED THE RESIDENCY OF RODI GARGANICO.
THROUGHOUT THE YEARS THE CONSERVATORY HAS ALWAYS ENLARGED ITS TEACHING, INTERNATIONAL COLLABORATIONS, CONCERTS AND SCIENTIFIC MUSICAL RESEARCH.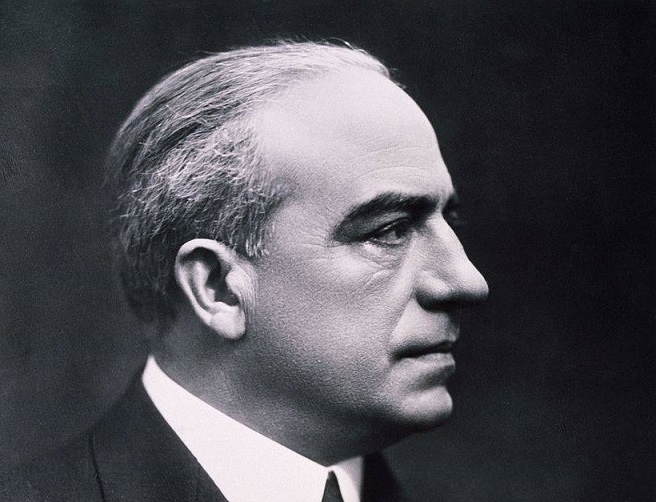 Umberto Giordano


The Conservatory, since its birth, is dedicated to the famous composer Umberto Giordano, born in Foggia in 1867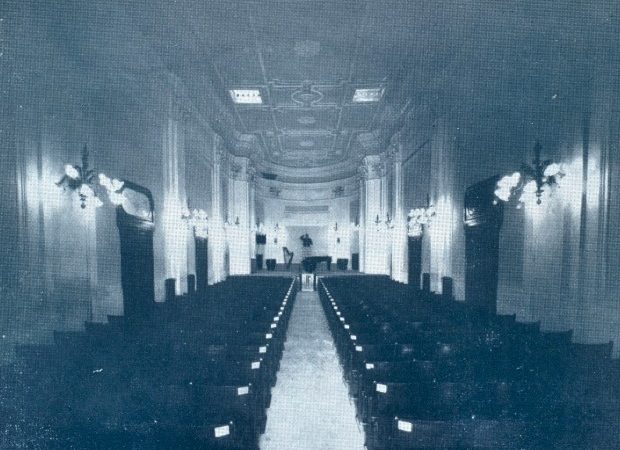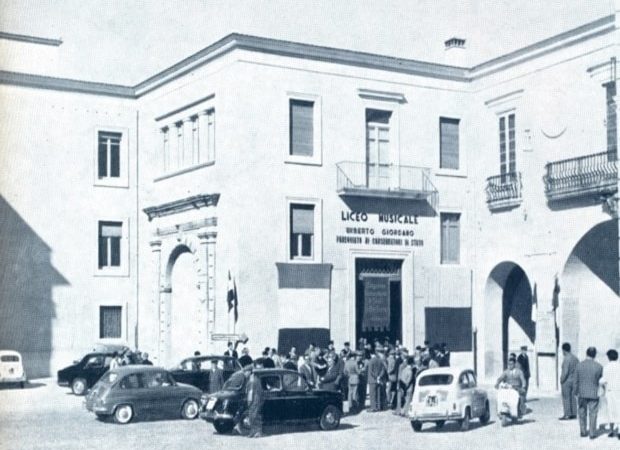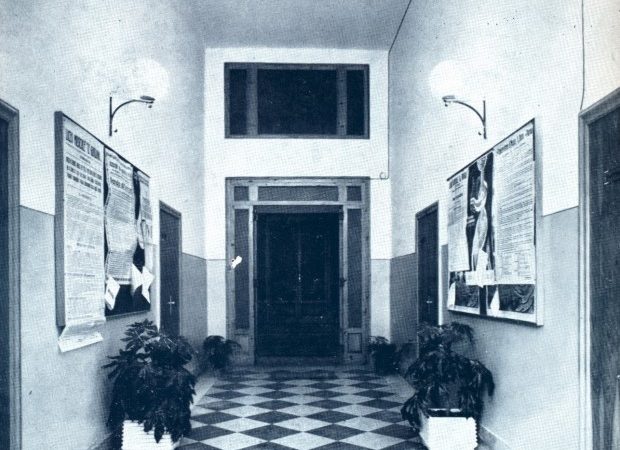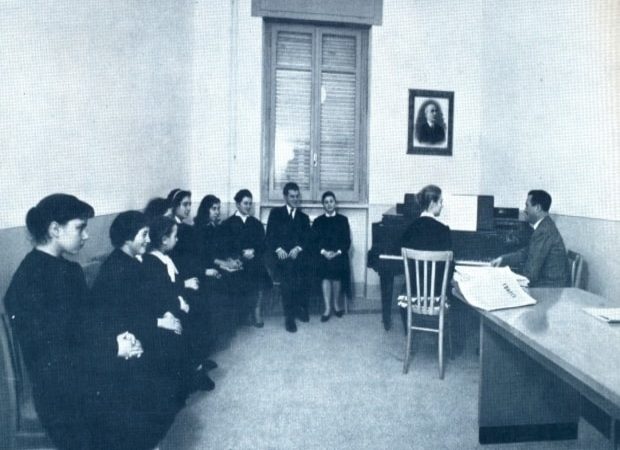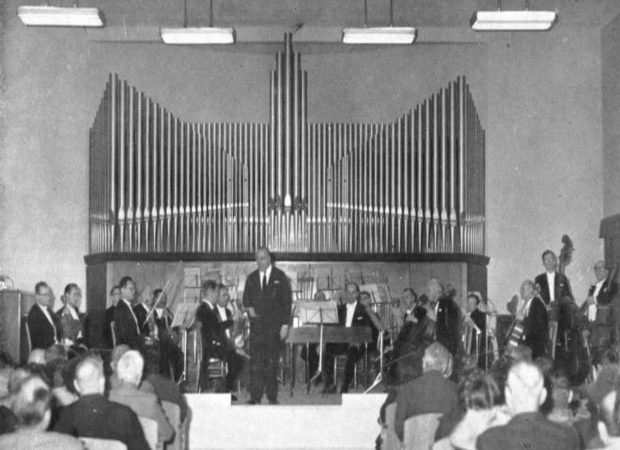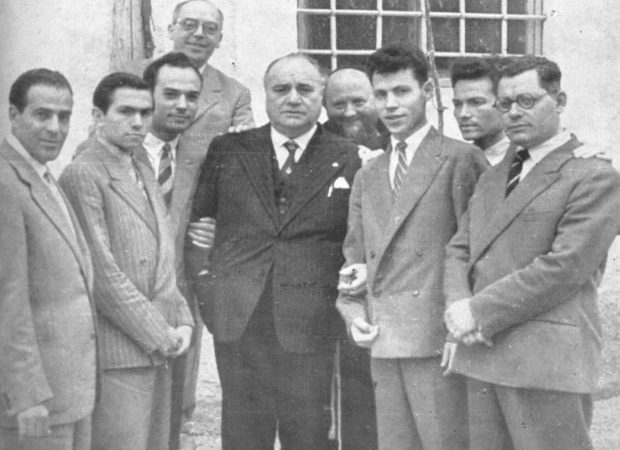 Residencies
Residency of Foggia - Piazza Vincenzo Nigri 13 – Residency of Rodi Garganico (FG) - Strada Croce snc
Programs
Beginners, Pre-College, Bachelor, Master, Previous Academic Degree Free Courses
Orchestras
Symphony Orchestra, Orchestra Young, Junior Orchestra
Festivals
Musica delle Corti di Capitanata, Rodi Jazz Festival, Musica in Auditorium
Years of Teaching
Starting in 1914, when the Institute started as Scuola d'Archi Umberto Giordano
Music Disciplines
Available among: Pre-College, Bachelor, Master, Previous Academic Degree, Free Courses
Bibliographic Units
Printed scores, treatises, methods and musicological literature, libretti, manuscripts, scientific journals
Erasmus Destinations
Those are Music Institutes of 14 European countries, which already entered the plan for international cooperation and mobility.