The Library of Umberto Giordano Conservatory started its history along with the homonymous School of Strings instituted in 1914 and later transformed into High School for Music in 1928. In 1943 the former Convento San Gaetano which was hosting such high school, was completely destroyed by the bombings of World War II along with all instruments, documents and books kept there. After World War II, following the reconstruction of such Music Institution, the Library had a period of growth thanks especially to a large number of donations.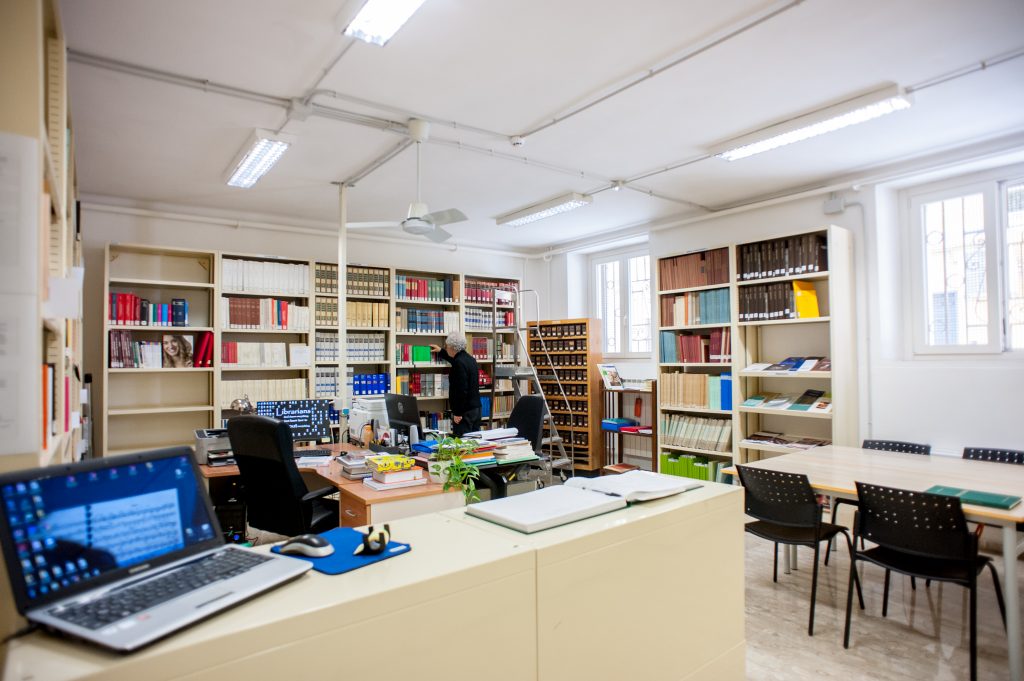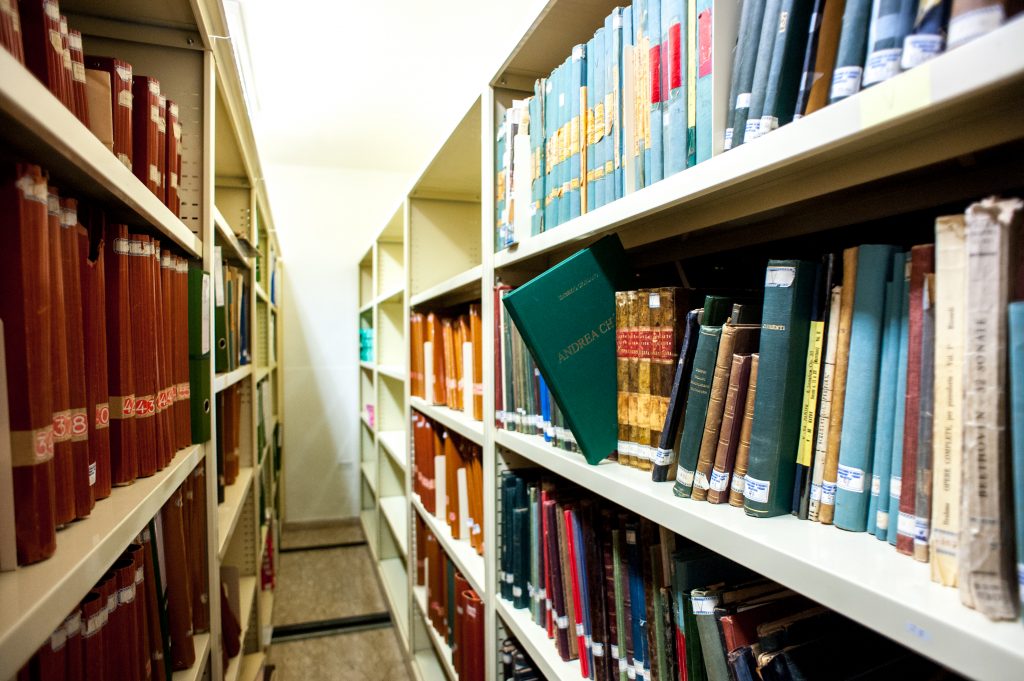 The historic archive of the Library, assembled from the postwar period to the year of state legal recognition (1969/1970), includes treatises and manuals, opera scores and libretti, anthologies of piano works, pout-pourri and fantasias for wind ensemble, and a little over 200 manuscripts dating from a period between the second half of 1800 and the beginning of 1900 with autographs by Giordano, Mascagni, J. Napoli, A. Di Martino, E. Nardella, F. Petrilli, F. Valentini-Vista etc…
This archive testifies the intense opera attendance and the extremely alive musical and cultural life in Foggia between XVIII and XIX centuries. Such rich musical environment was related to the important wind ensemble tradition of the city. The local wind ensembles performed on requests of religious organizations ("confraternite") or public authorities (major and local administrations), while a more elitist chamber music scene developed already at the beginning of XX century.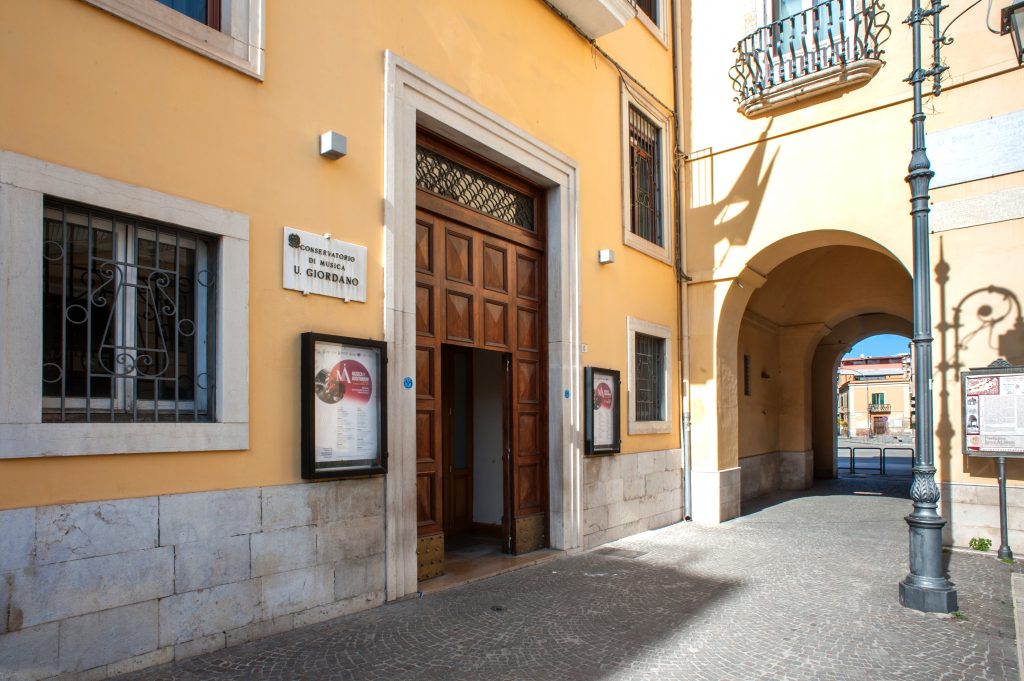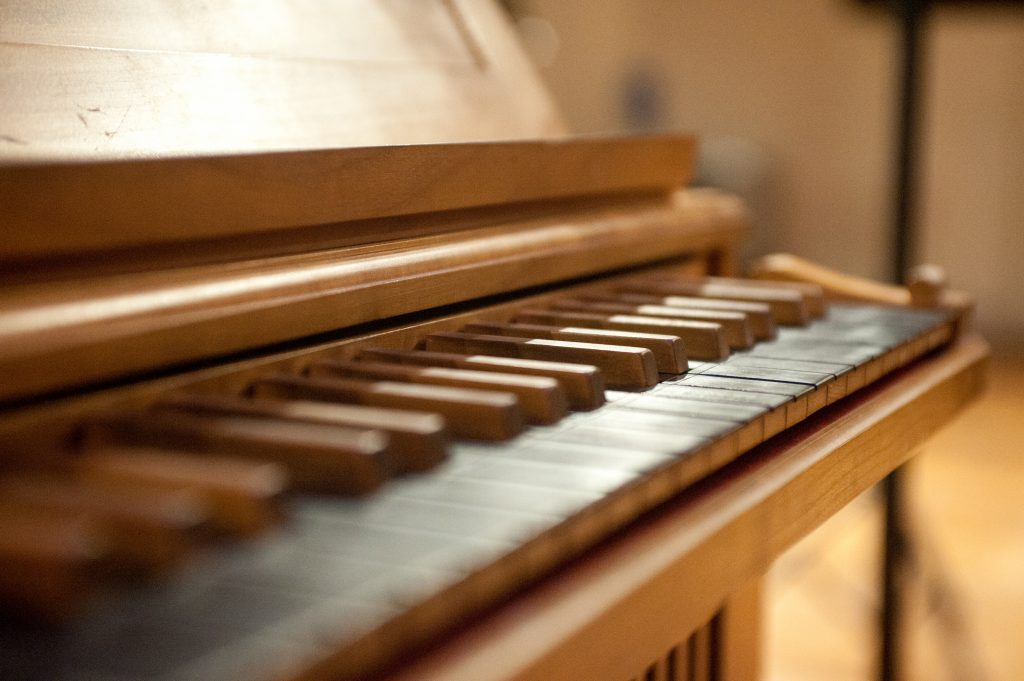 Located on the ground floor of the Conservatory in a space of 70 square meters, the Library is a scientific reference tool for a large number of users in the entire province of Foggia. According to the new institutional needs in terms of teaching, artistic performance, and scientific editorial projects, the patrimony which counts around 1700 books, has been enlarged with new text, bibliographic catalogues and monuments, scientific journals, periodicals, and scores in urtext editions, enlarging the OPAC SBN with the cataloging of new acquisitions and the replacement of the material already owned by the Library.
In particular in the last few years, the services related to loans, interlibrary loans, document delivery and consultations have been implemented, along with all services of support to teaching and performing activities, as well as to scientific research of students and faculties. The Library can buy new documents through requests of faculty members, students and guests, selected by the Library Committee, active since 2018, according to the nature of the library patrimony and to the institutional goals of the Conservatory.