The State Music Conservatory "Umberto Giordano", first instituted in 1914 as School of Strings Umberto Giordano, managed to constantly grow until reaching the legal recognition by the Italian State in the '70 and the institution of a subsidiary residency in Rodi Garganico in 1980. The Conservatory is today an institution in the field of High Artistic and Musical Education well known for the high quality of the artistic education provided, the high-profile scientific research in Music and the large number of performances of the highest artistic level.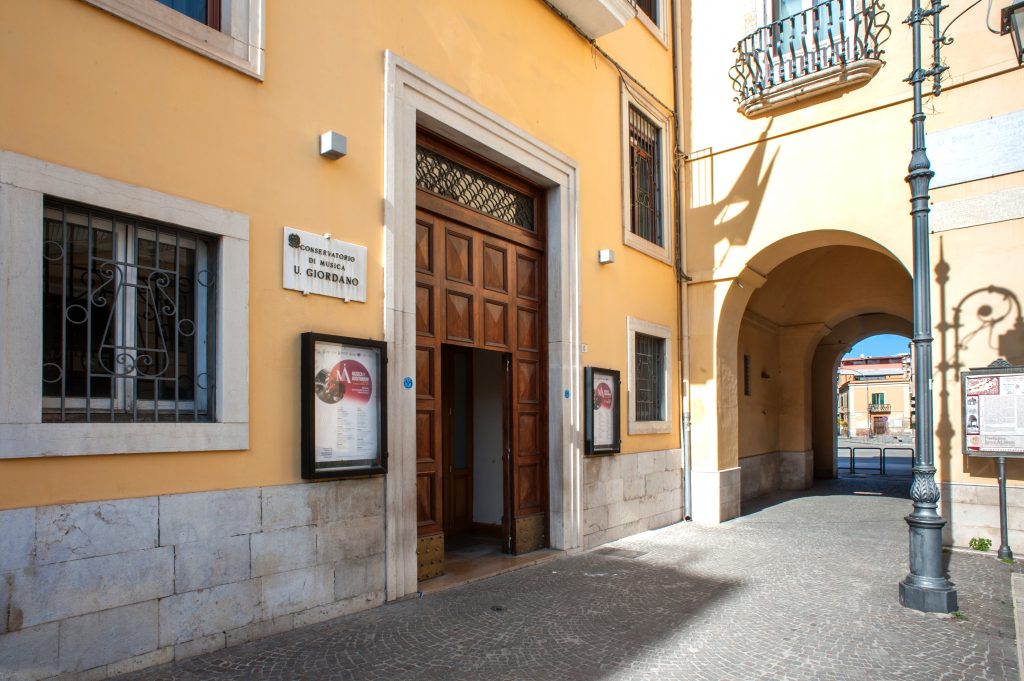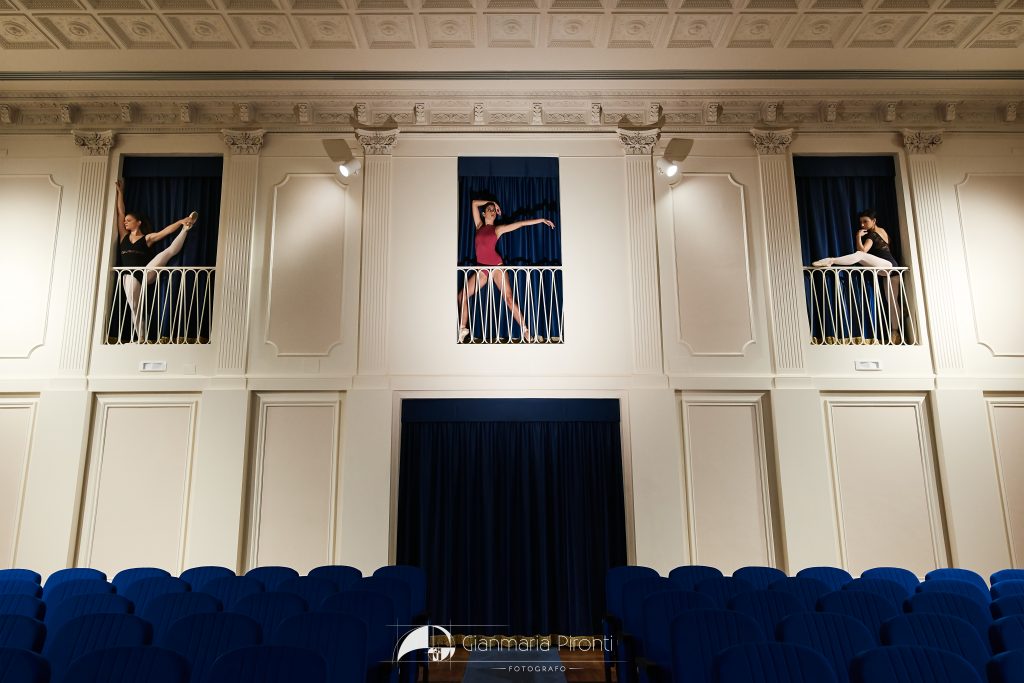 Next to numerous seminars and master class on subject related to the main curricular instruments and courses, the establishment in collaboration with ISMEZ of the Bachelor of Music Therapy had a national recognition. The educational offer has been enlarged in the last decade with series of master class financially supported by the Puglia Region, such as the master class in Conducting with artists like Donato Renzetti, Piero Bellugi, Jorma Panula, Bruno Bartoletti, Lu Jia, Lior Shambadal, and in Vocal Tecnique and Interpretation of Art Songs with Mirella Freni and Renato Bruson
The "Giordano" Conservatory collaborates both for performance and scientific research with a number of prestigious National and International institutions such as: Università degli Studi di Foggia, Accademia Nazionale di Santa Cecilia, Archivi di Etnomusicologia, Tchaikovsky Conservatory of Moscow, Scuola di Musica di Fiesole, Fondazione Lirico Sinfonica Petruzzelli, Vatican Institute of Sacred Music in Rome, Sungshin Women's University Seoul.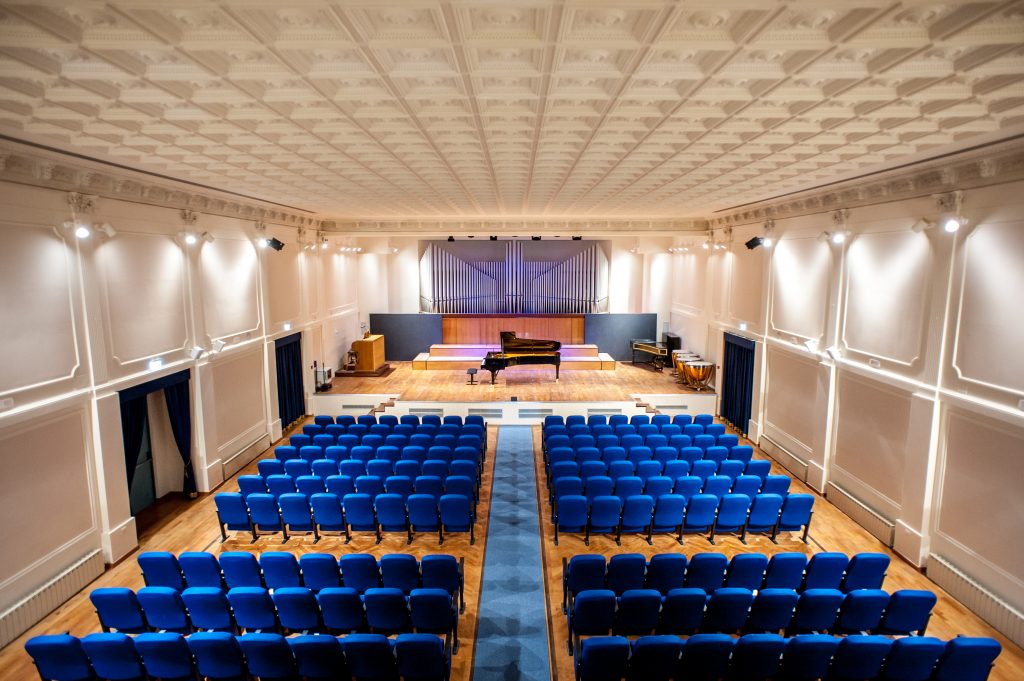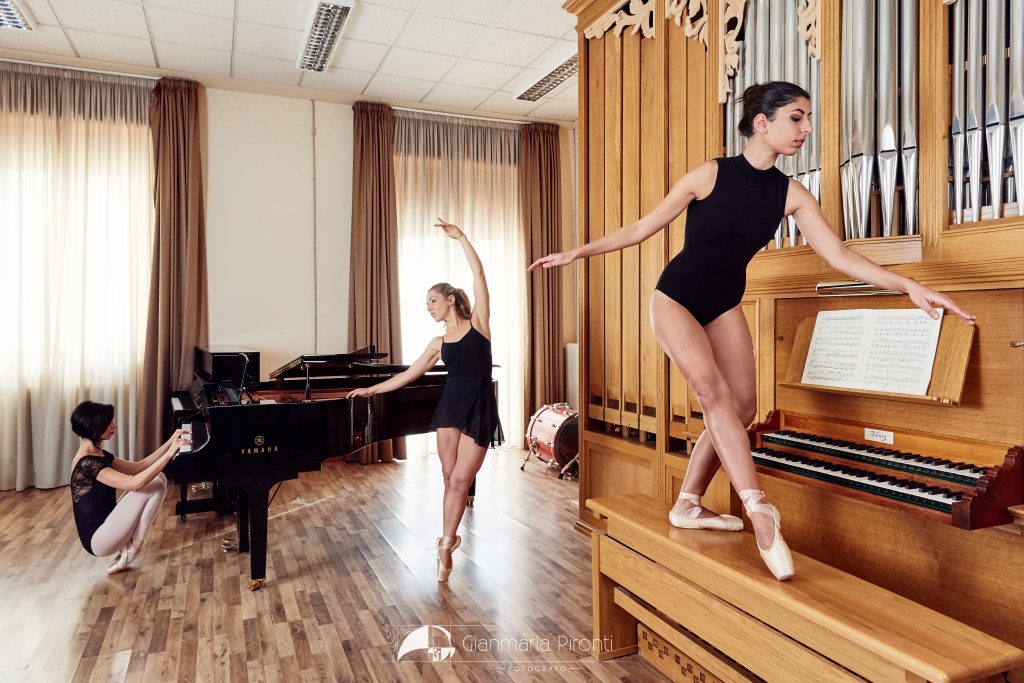 Starting from 2010 the Conservatory has an Erasmus Program which allowed the school to enter the International Mobility Circuits both for learning and placement purposes, and since 2012 is an active member of AEC, Associations of European Conservatories, important organization which allows exchanges and collaborations among European Musical Institutions.
The "Giodano" Conservatory organizes concerts series and other events in collaboration with different private and public institutions. The most important events in this very intense activity are the annual festivals "Musica in Auditorium" and "Musica nelle Corti di Capitanata", which is now in its XXIII season.
In 2002 the Conservatory staged the so called "Festa Teatrale" (Theatrical Festival) "La Daunia Felice" in its first performance in modern times, with the release of a CD for Dynamic label, still present in their catalogue.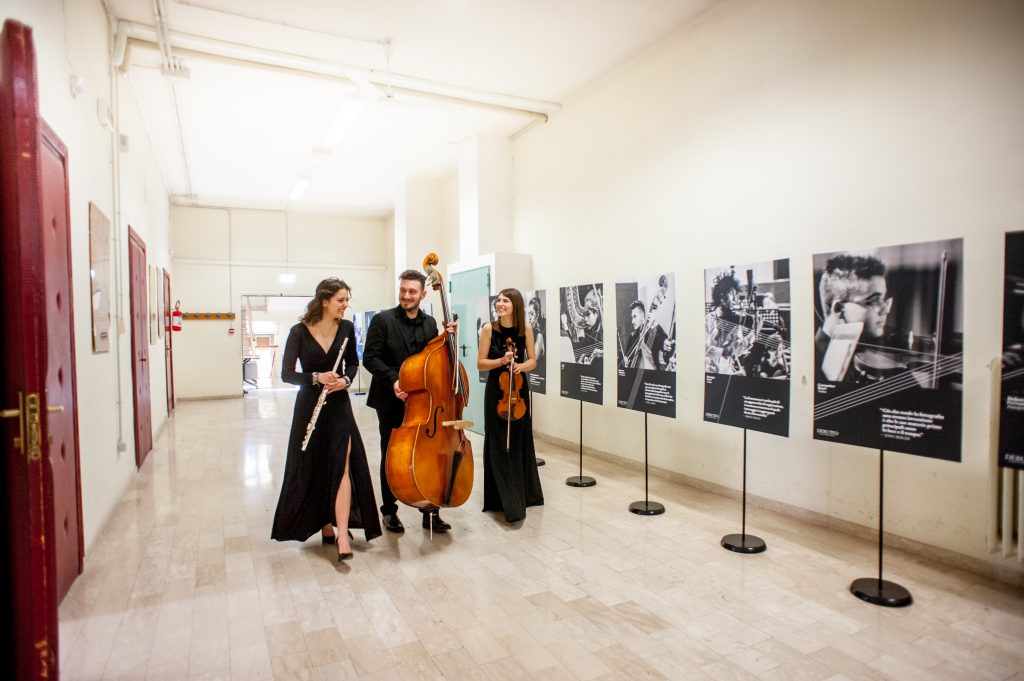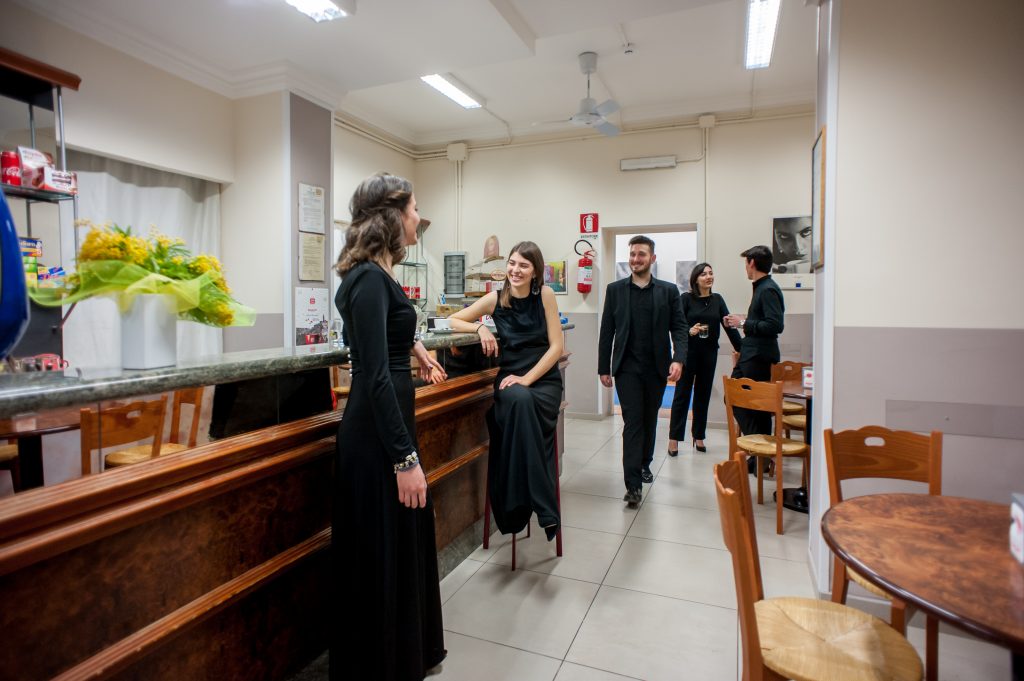 The Dipartment of Music Research of "Giordano" Conservatory edited the complete works of Enrico Radesca, a five volume project published by LIM of Lucca and sponsored by the Italian Society of Musicology.