International Repertoire of Musical Sources, includes: monographic musical edition published in print until 1800 ca. (Series A/I), manuscripts sources since 1600 (Series A/II), specific repertoires (Series B), musical funds divided per nation (Series C).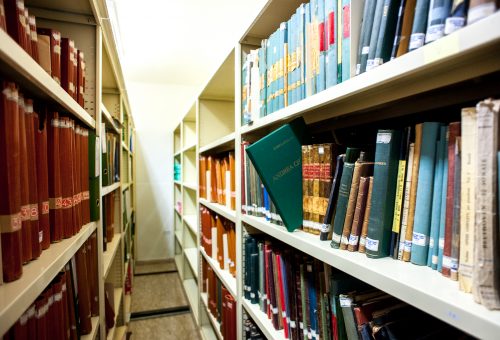 It has the duty to document, exploit and preserve the national audio and video patrimony which has legal rights. Nowadays the Institute has 450.000 documents recorded on different supports ( wax cylinders, metal wires, records, tapes, cds, vhs, dvd, blu-ray) . A very important project is " The Portal of Italian Art Song', a project created by the Institute which offers dozens of thematic playlists available on-line for a free download. Those songs describe Italy starting at the beginning of 1900. The ICBSA collections are available for consultation through OPAC SBN.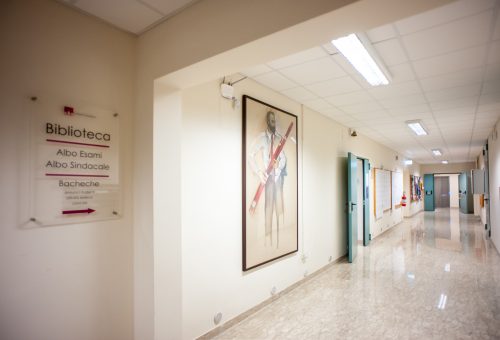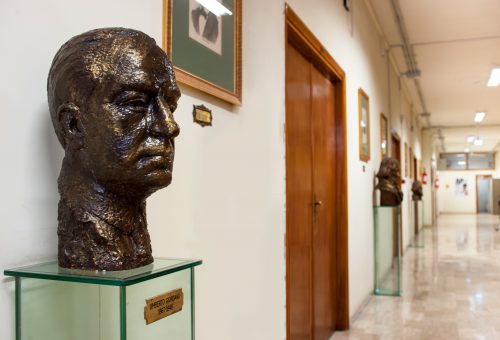 It is a guide to Italian libraries and musical archives which have relevant musical funds. Their data offer a very detailed map of locations for most Italian musical resources, libraries and archives.
Database for contemporary music realized by IRCAMof Paris. Thanks to biographic or thematic entries, it is possible to access audio and video material related to hundreds of composers.